St. Patrick's Day Pub Crawl!
March 19, 2022 11:00am - 11:30pm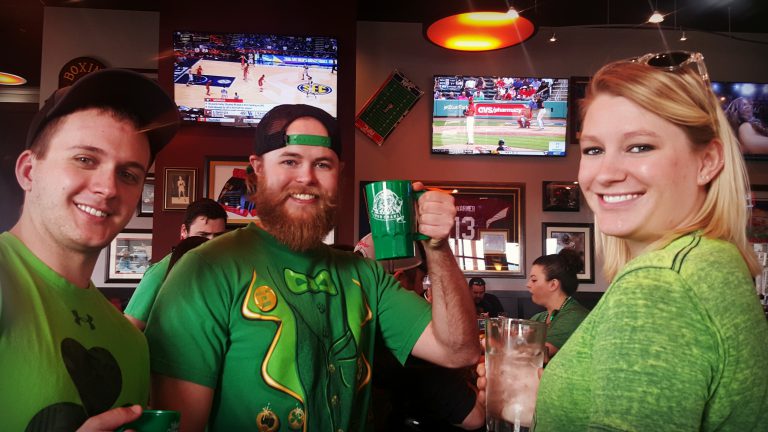 Sign ups at Players March 19th from 11:00 am to 2:00 pm.
We'll have $2.50 pints of Miller Lite and Coors Light all day, plus $3.50 pints of Blue Moon and Leinenkugel Summer Shandy! Get your gang together and get ready to crawl!!